Videos
The following selection of videos have all been part of Underworld Konnect's promotion and independent release campaigns.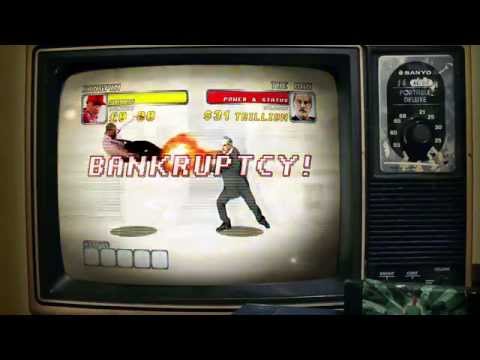 Hip Hop comprised with soulful samples, hard beats and on point lyrical delivery. The song is a humorous critique on the current financial climate. The highly entertaining video presents the concept of the song excellently, portraying the individual's quest for cash as a 16bit computer game, with Kingpin battling hoards of enemies and obstacles 'street […]
Latest tweets
Loading tweets...
Live Events
No shows booked at the moment.